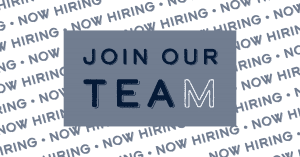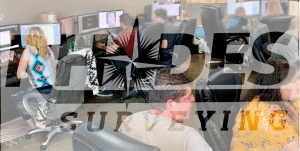 Life at Rhodes Surveying
At Rhodes Surveying family vibes are everything. From the minute you are hired you become part of the Rhodes Family.  Your family soon becomes part of our extended family. It is not long before many consider their co-worker's close friends.  This family environment has been one of the main factors in making Rhodes Surveying who we are today. We're a very tight-knit group. It's definitely a first-name basis office, and more likely then not you have been given a nickname. And since so many of us have families, everyone here is very thoughtful in making sure families are put first. This is a place where you get to enjoy your job with some really amazing people.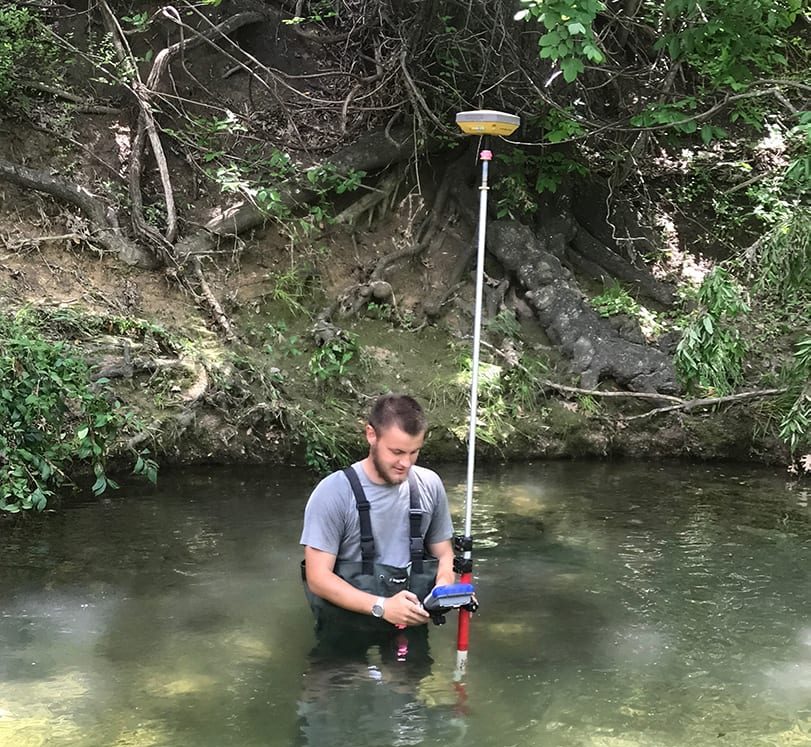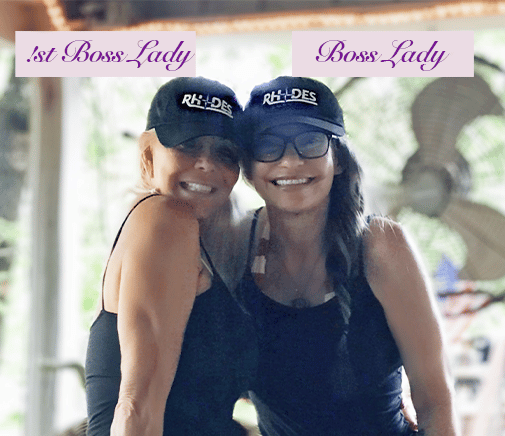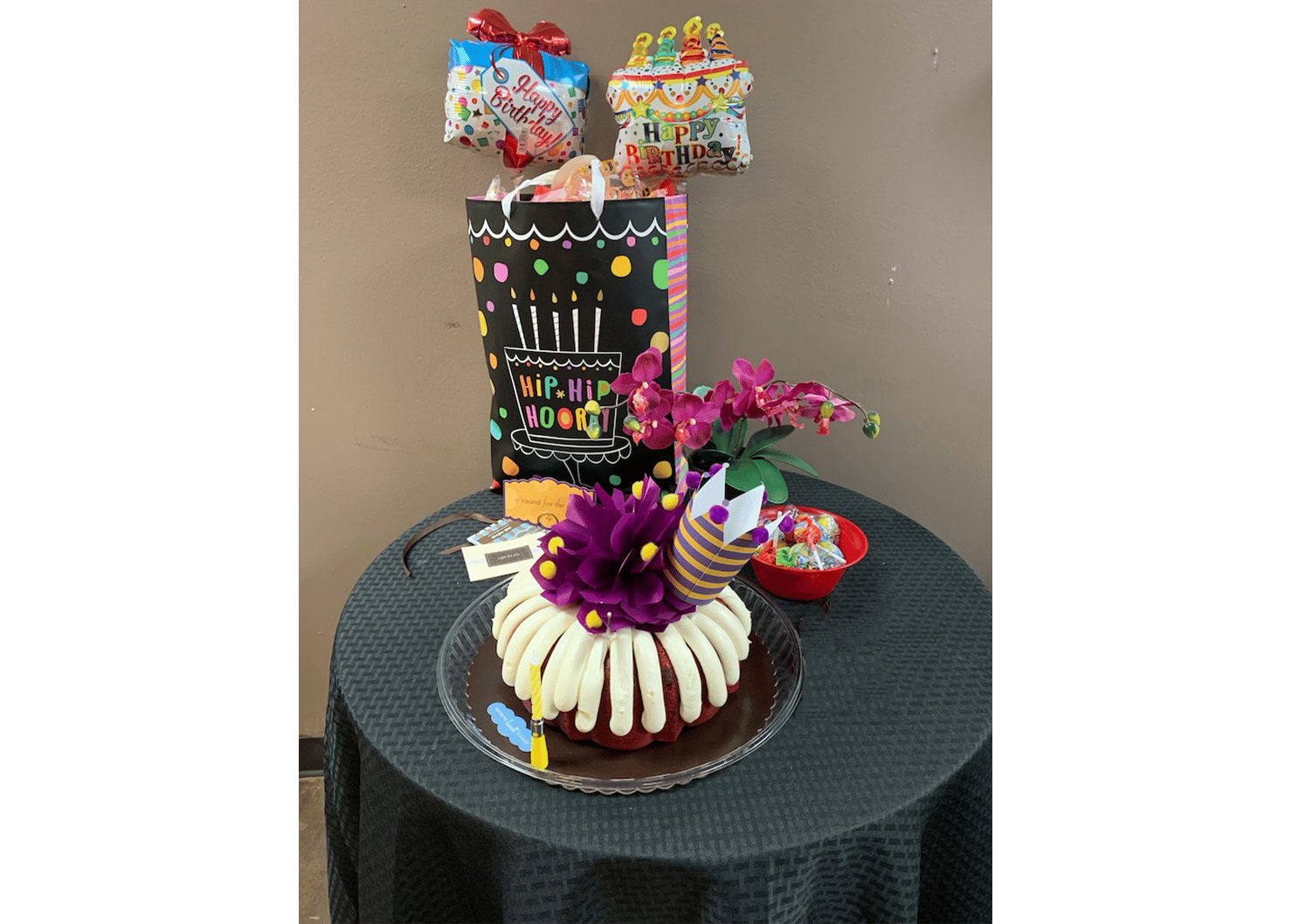 Want Something You've Never Had?
Do something you've never done.
Important Dates
Easter – April 12
Cinco De Mayo – May 5 
Mothers Day – May 10
Memorial Day – May 25
Fathers Day – June 21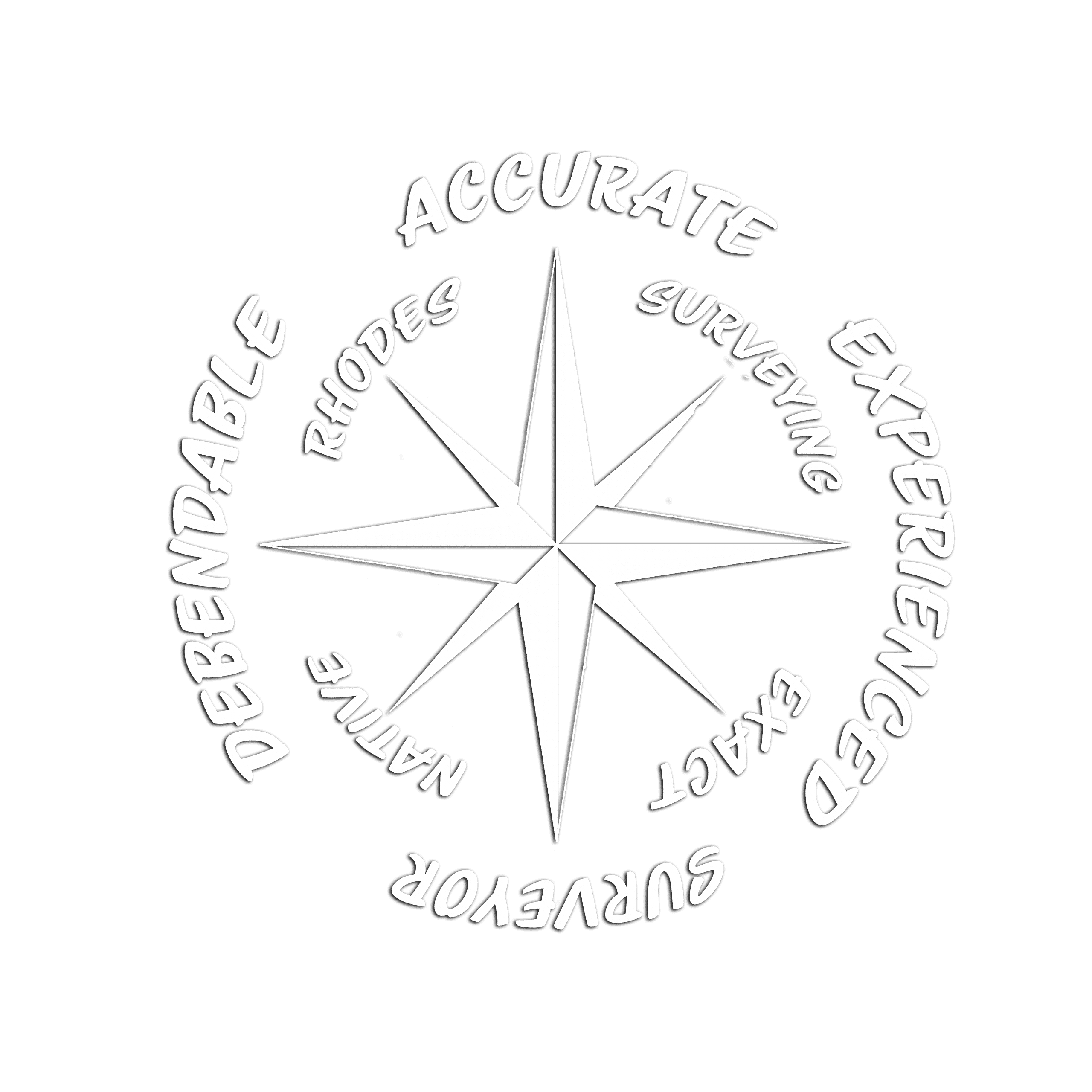 1529 E I30
Suit 106
Garland, Tx 75043