The Background of Rhodes Surveying
Rhodes Surveying has been providing Professional Land Surveys around North Texas since Barry Rhodes opened shop in 1979. After Barry retired in 2013, Brian and his wife Jennifer purchased the business, allowing them to bring decades of Land Surveying experience and make an already top land surveying company even better than before. From day one they have committed themselves to keeping the company small enough to follow the family values Barry instilled, while being large enough to handle the demands of their clients and make sure the job is done correctly and quickly with the accuracy that the latest technology allows them.
About Brian Rhodes
It all started for Brian as a young child.  He watched his dad, Barry, open Rhodes Surveying in 1979 and make it one of the most successful Land Surveying companies in DFW. He dreamed of following his dad's footsteps and hoped to one day become a Professional Land Surveyor.  Brian started his dream at the very bottom 30 years ago. Dedicating himself to surveying, he soon worked his way up to becoming one of the youngest Crew Chiefs at the age of 18. He worked hard and studied harder. While working full time, attending school full time, raising a family, and never giving up, he completed his Bachelor's Degree at the age of 29.  Brian then went on to do what most say is impossible, and he passed both the National Survey Exam in 2003 and the State of Texas-specific exam on his first attempt. Allowing him to realize his dream and become a Professional Land Surveyor and soon after owning his own Land Surveying business and continuing on what Barry started.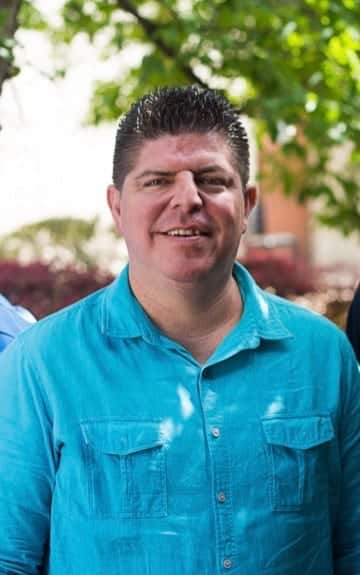 Brian Rhodes
Owner/RPLS
Amberton University – 2006
Tyler Jr College – 2006
A&M – Corpus Christie – 2003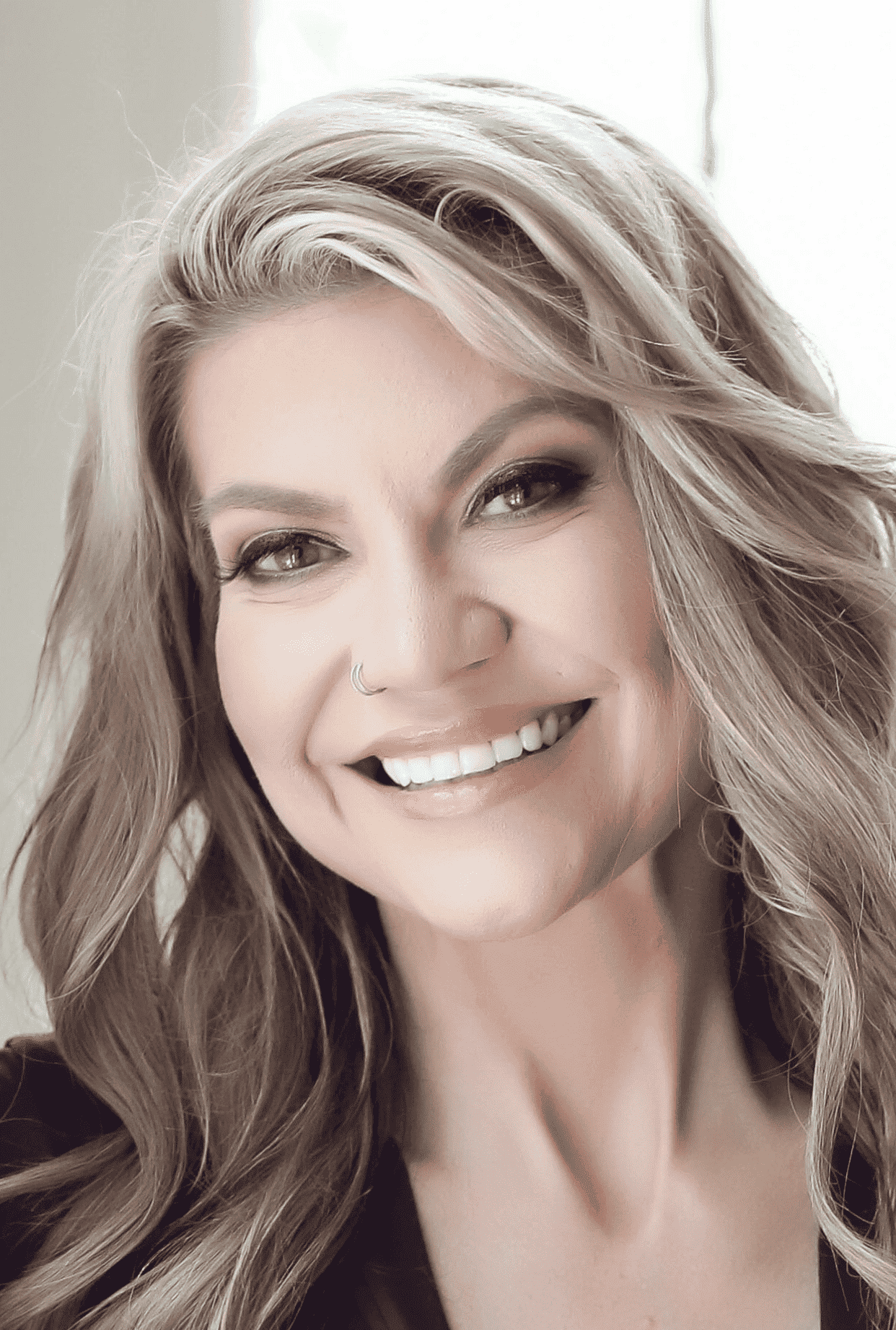 Jennifer Rhodes
Owner/Accounts Payable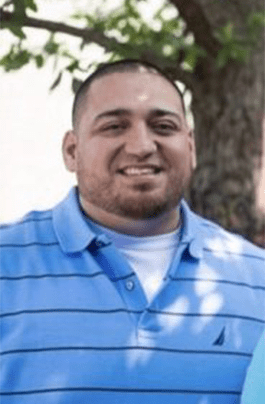 Chris Lara
Head of Business Development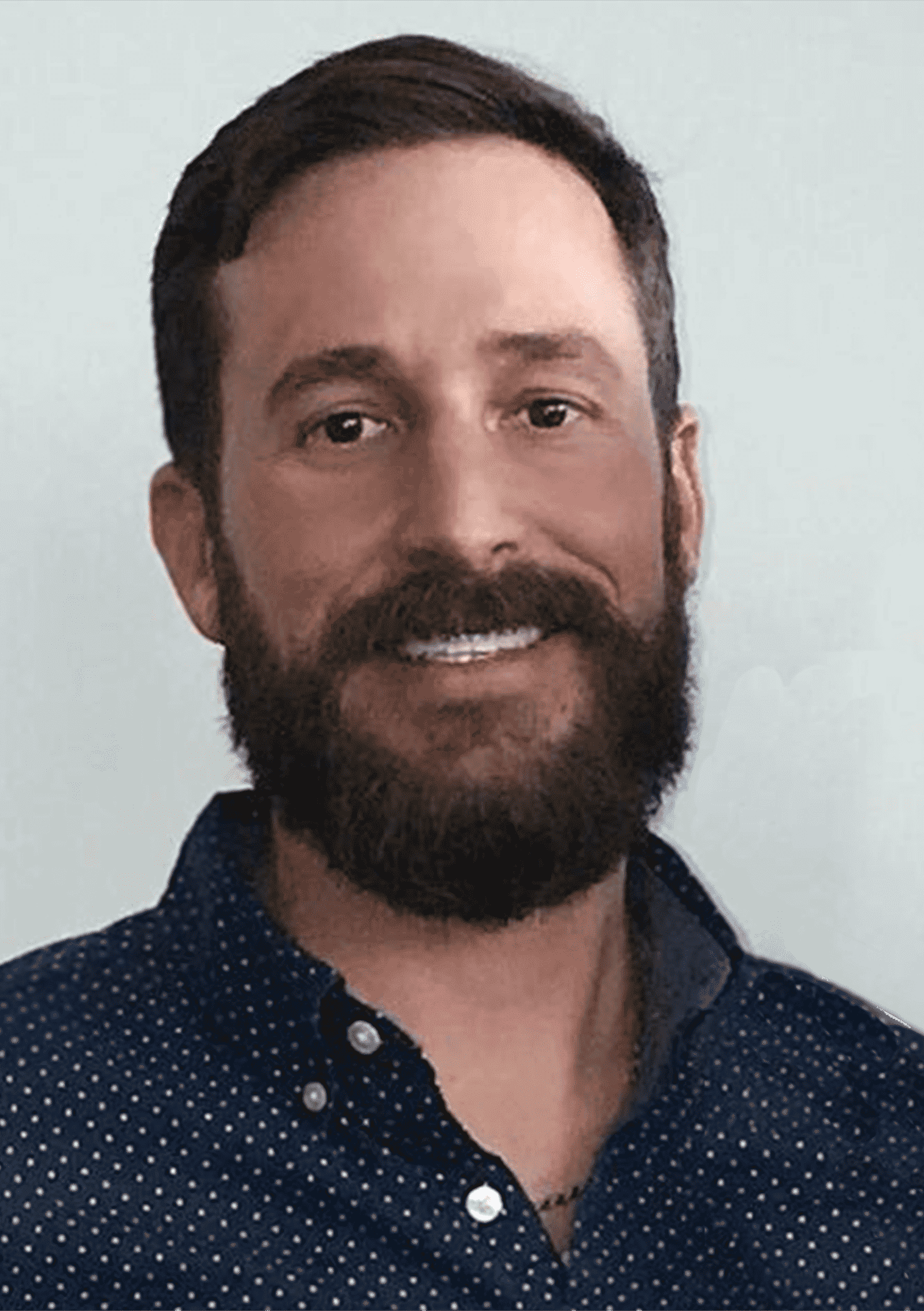 Jason Bishop
Office Manager
Erich Skidmore
Field Coordinator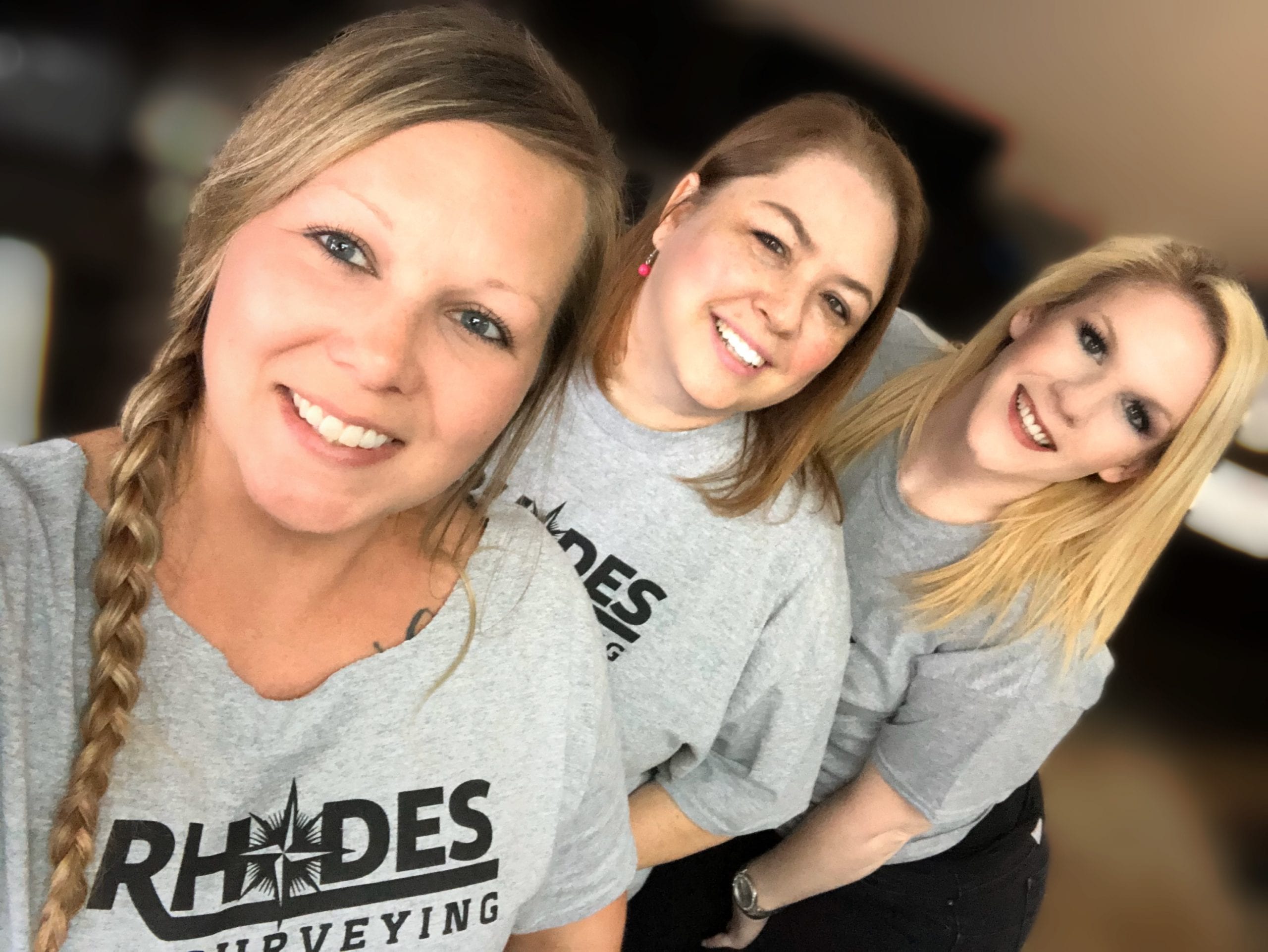 Tyler, Amy, & Erica