Now Hiring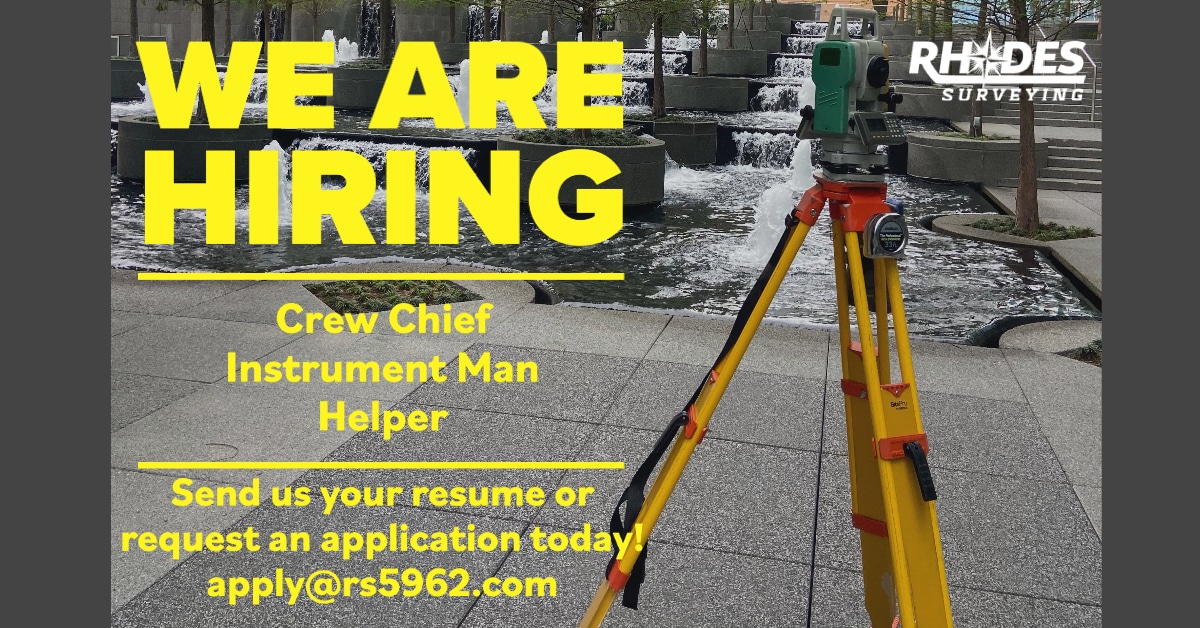 Scroll down and click on the job application button or email us your resume now.
Life at Rhodes Surveying
At Rhodes Surveying, family vibes are everything. Our tight-knit group and family environment set us apart from any other company. Co-workers play a massive part in determining the work environment, and since many of us have families, it's easy to support the integration of work and family lives. We are a small business, we appreciate your work, and we guarantee you will never become a number in a sea of employees. You can start/continue your career with the opportunity to move throughout the company and a place to work with inspiring and supportive co-workers. 
Party Chief
We are looking for an EXPERIENCED Land Surveying Crew Chief who is available to start immediately
Salary Range:
Up to $35/hr!
You decide your hourly pay with our bonus program!
Work Requirements                   

Strong leadership skills
The ability to pay attention to detail and instructions
Be a Self Starter
Strong communication skills
Thorough knowledge of residential and commercial stakeout procedures and practices.
Ability to work outside in changing weather conditions
Comprehensive knowledge of total station, GPS, and data collection, with the ability to adapt to new equipment and technologies.
Primary Duties and Responsibilities:

Provide day-to-day supervision of field crew on quality and surveying, including training
Identify controls for property lines and make the appropriate decisions regarding how to proceed with the survey in the most time-efficient manner
Discuss work with clients as required.
Make calculations and maintain records essential to the survey.
Ensure that the assigned survey truck and equipment are properly maintained.
Communicate with management to maximize performance efforts and working hours.

Rodman/Field Crew Helper
We are looking for field crew helpers who are available to start immediately
Salary Range:
$15/hr and up, Depending on experience
Work Requirements

Technically oriented and have good communication skills
Attention to details
Have construction, utility, and land survey knowledge or interest in learning
Must be accustomed to working outdoors with exposure to all weather conditions
Perform manual labor, such as cutting brush for lines, and carrying stakes, rebar, and other heavy items.

Primary Duties and Responsibilities:

Assist in performing field surveys such as:

Collect information needed to carry out new surveys using previous survey data, photographs, computer records, and other relevant information.
Adjust and operate surveying instruments such as prisms, GPS, and total stations
Position and hold the vertical rods, or targets, that others use for sighting to measure angles, distances, and elevations.
Run rods for benches and cross-section elevations.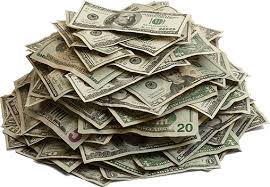 How Much Money Do You Want To Make This Week?
With our bonus program, every Crew Chief gets to decide how much their paycheck will be each week!  While the 'pick your own pay' bonus is exclusive to our very experienced crew chiefs, we also offer our hard-working helpers a bonus of their own.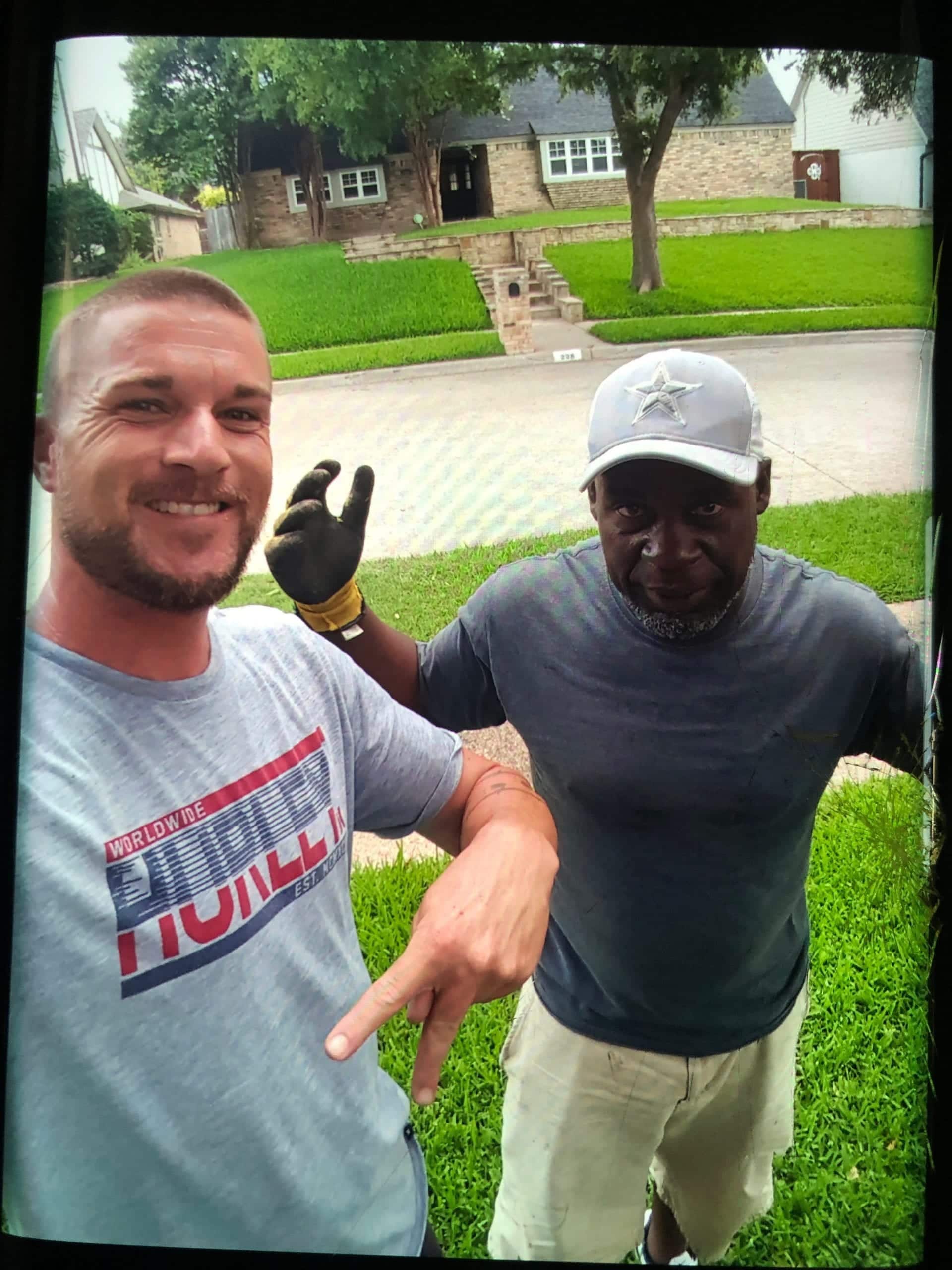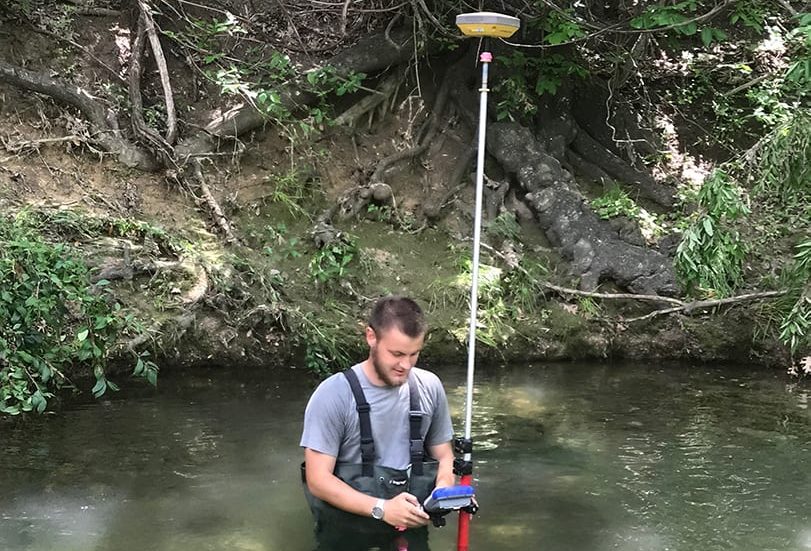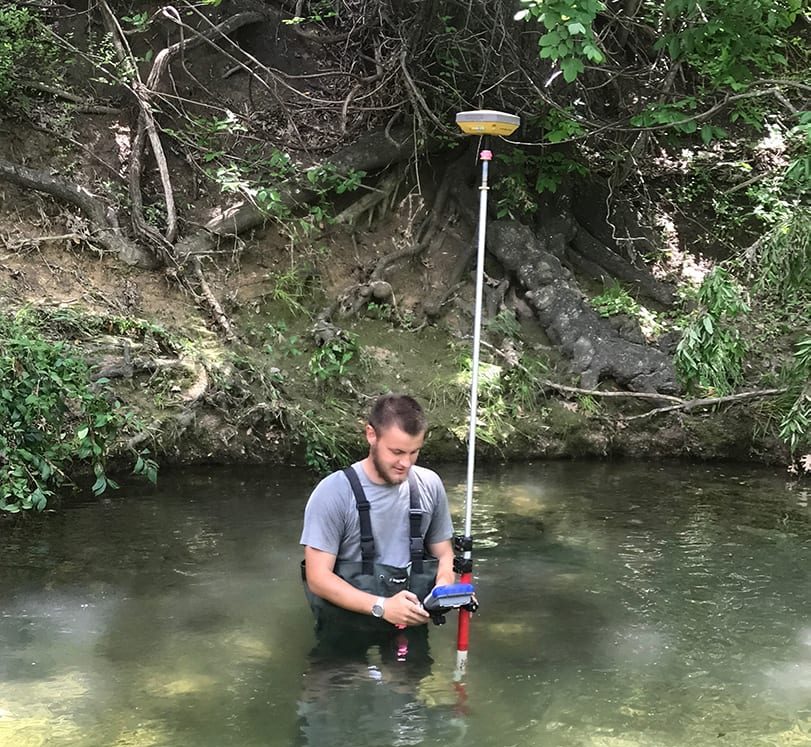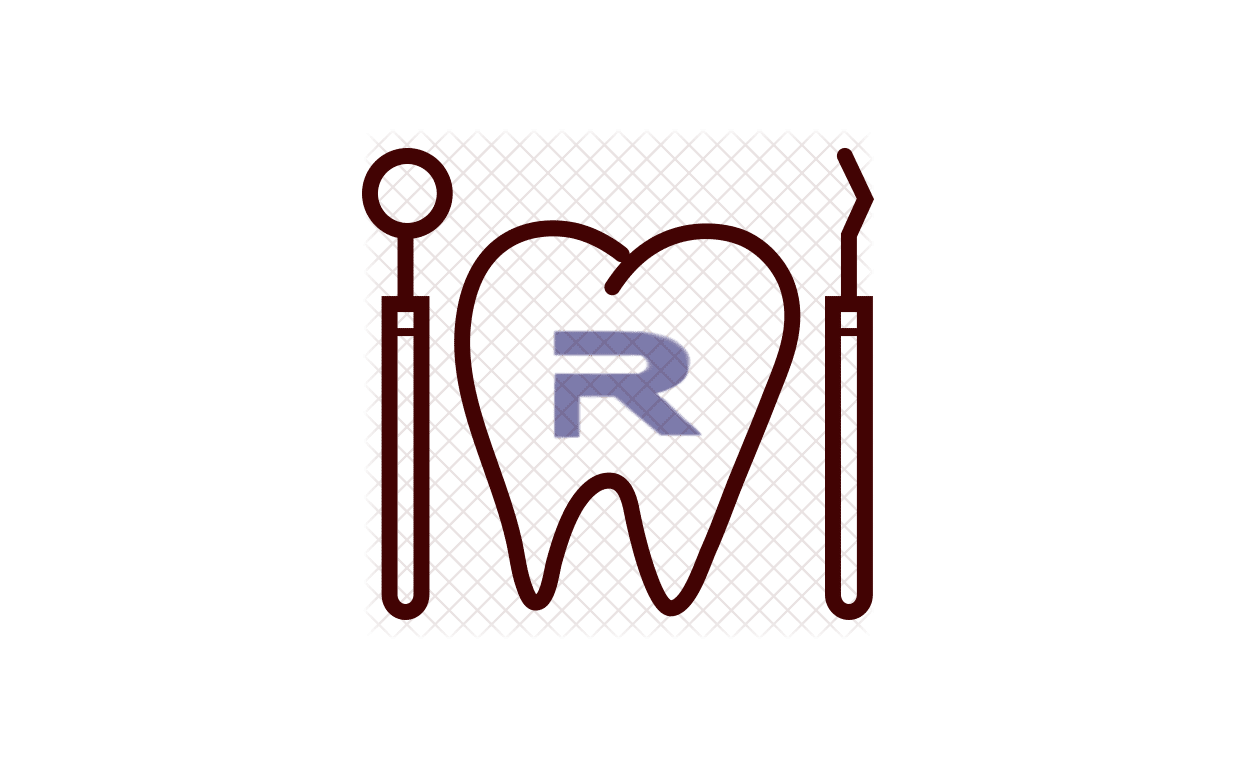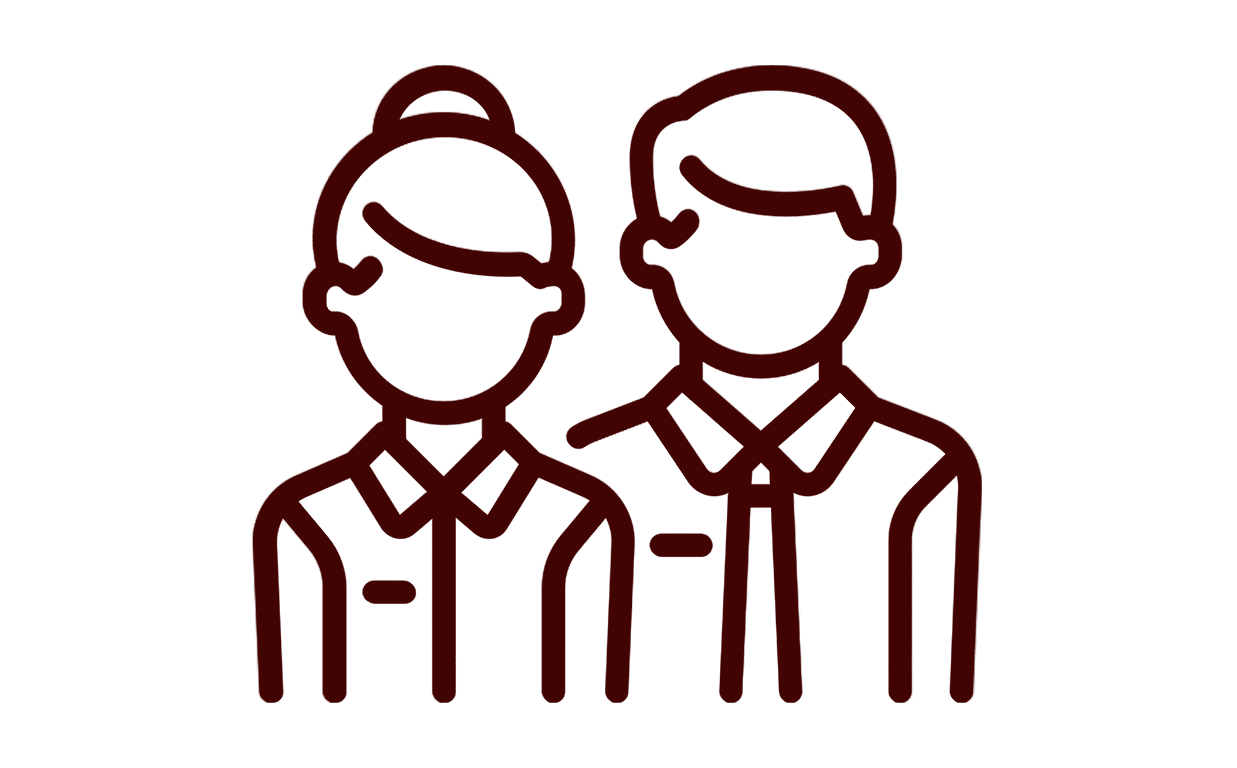 Smaller Company – Your Hard Work Will Be Recognized, You Will Be Part Of A Family – Not Just Another Number In a Corporation, and You Will Always Be Appreciated
Work Environment Flexibility
Opportunities for promotions or position change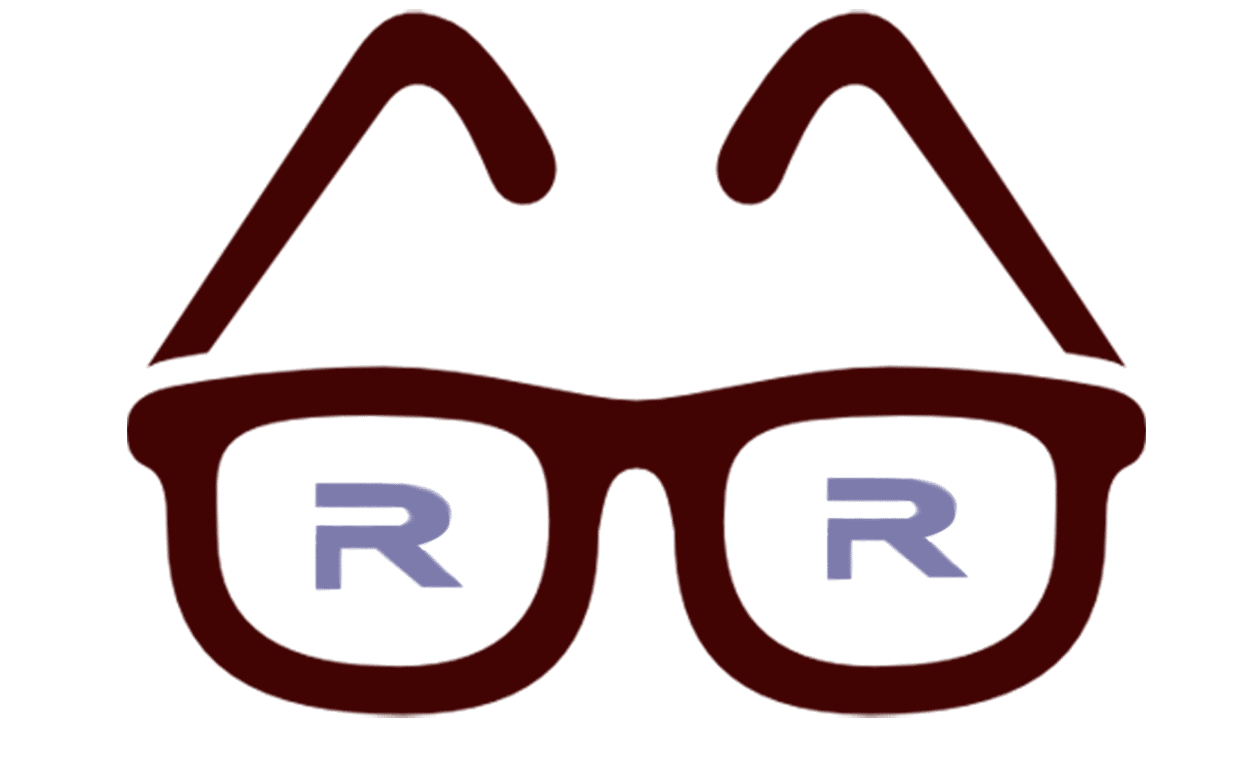 Let's Work Together
Attach your resume and job application to the form on the right.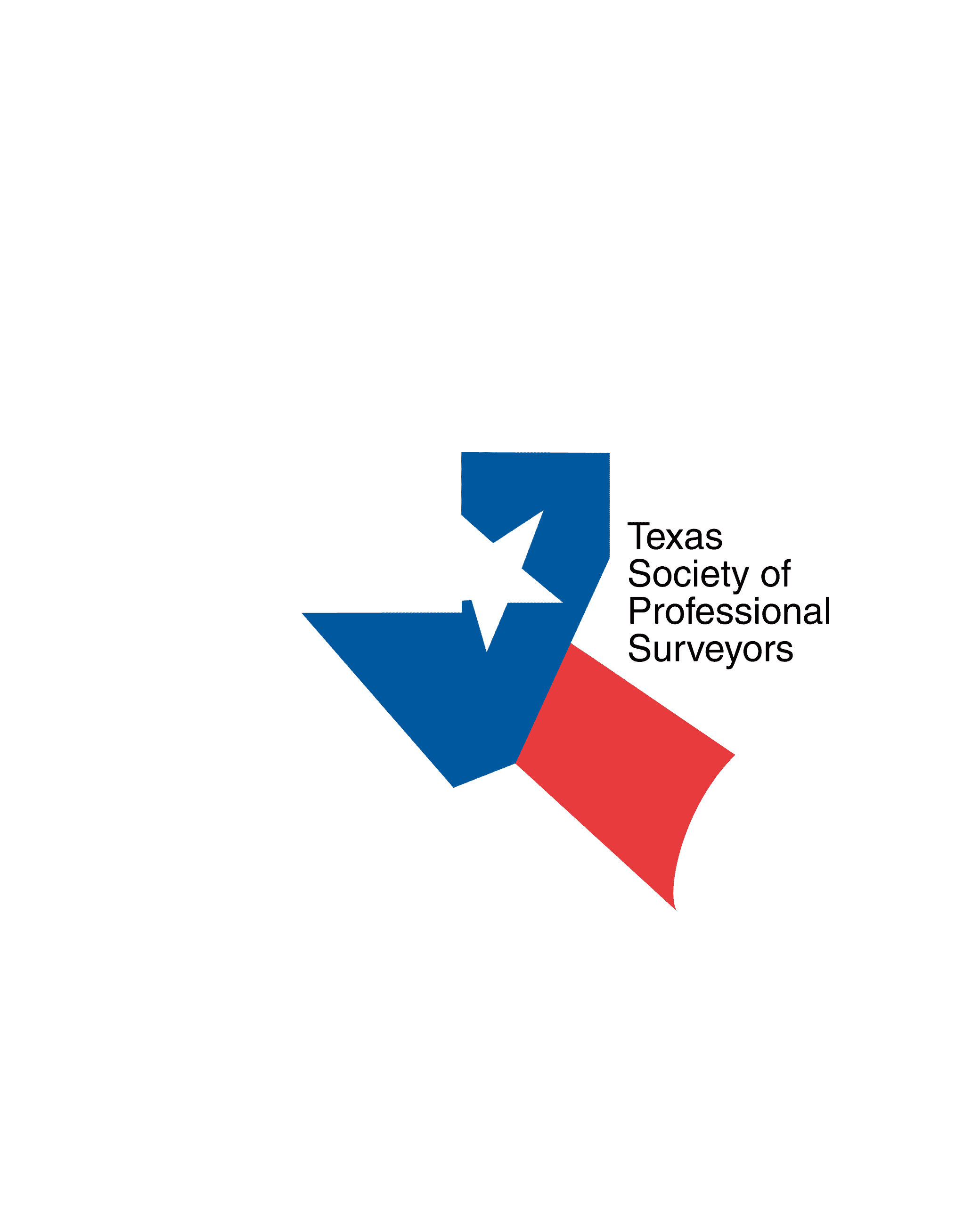 September 4th – Labor Day
October 9th – Columbus Day
November 5th – Daylight Savings
November 11th – Veterans Day
November 23rd – Thanksgiving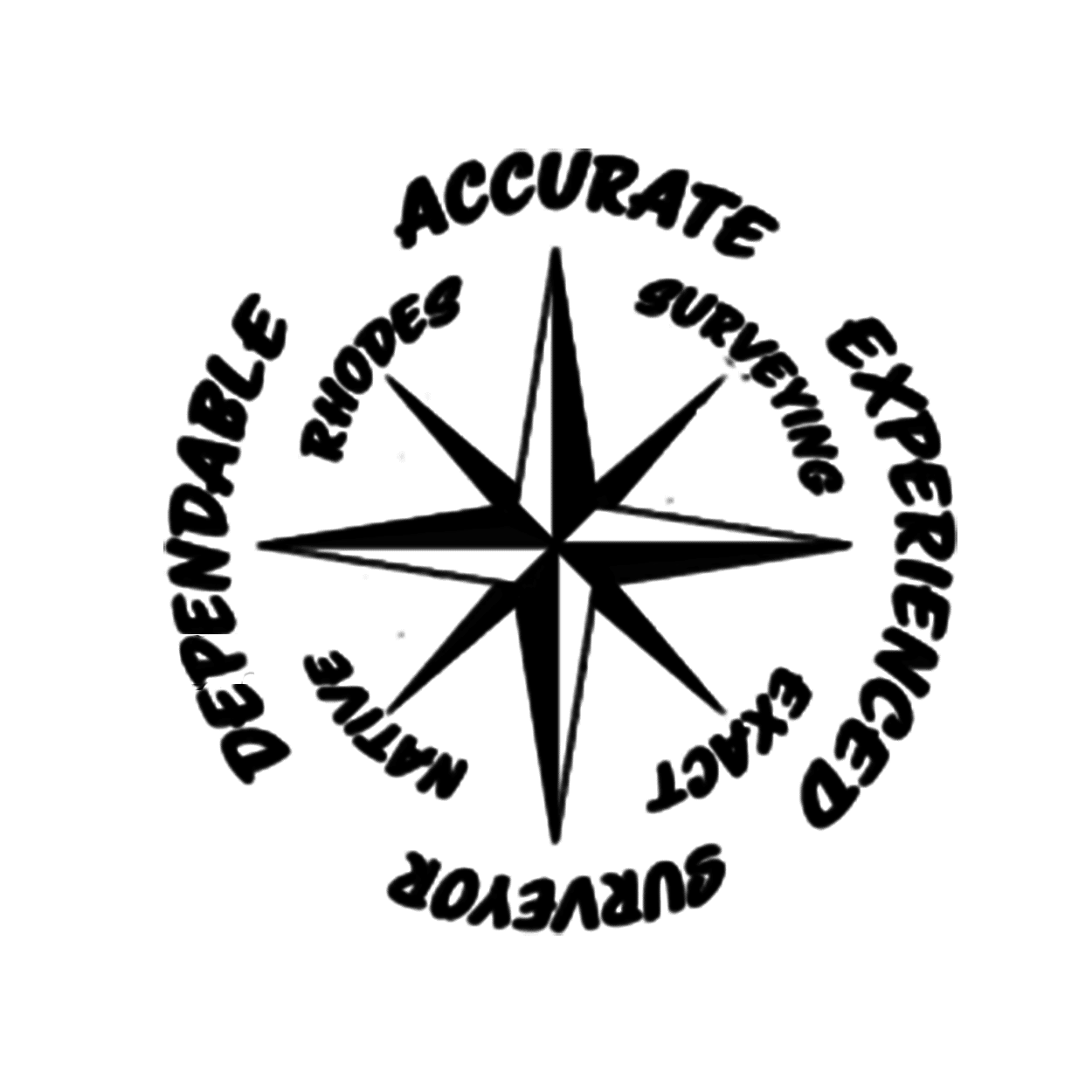 1529 E I30
Suite 106
Garland, Tx 75043