Our Survey Teams are experts in different areas of Land Surveying.
What can we do for you?
Look below at some of the many things we offer
Rhodes Surveying offers you:
– AN ONSITE RPLS WITH 30 YEARS OF EXPERIENCE
– A FAMILY OWNED AND OPERATED BUSINESS SINCE 1979
– NO ANSWERING SERVICES DURING NORMAL BUSINESS HOURS. YOU WILL NEVER BE JUST A NUMBER
– YOUR SURVEY HAND DELIVERED TO YOUR TITLE COMPANY
– EXCEPTIONAL TURN AROUND TIMES
– GENERAL LIABILITY INSURANCE
– E&O INSURANCE
– YOU WILL RECEIVE A PROFESSIONAL, LAMINATED, & COLOR-CODED  SURVEY
– A PROFESSIONAL, KNOWLEDGABLE, AND FRIENDLY STAFF AVAILABLE TO HELP YOU WHEN NEEDED
Rhodes Surveying Offers Expert Land Surveying Services In:
–  COMMERCIAL  AND RESIDENTIAL LAND SURVEYS
– TITLE SURVEYS
– ALTA/NSPS SURVEYS
– TOPOGRAPHICAL SURVEYS
– FLOOD CERTIFICATES/ELOMAS
– EXPERT WITNESS
– LARGE TRACTS OF LAND
– HISTORICAL SURVEYING
– BUILDER SERVICES
For more information or details on the many surveys we offer, give us a call at 972-475-8940 or send us an email at office@rhodessurveying.com 
Turn your wounds into Wisdom.  Never look Down!
Important Dates
Memorial Day – May 31
Father's Day – June 20
Independence  Day – July 4
Labor Day – September 6
Columbus Day – October 11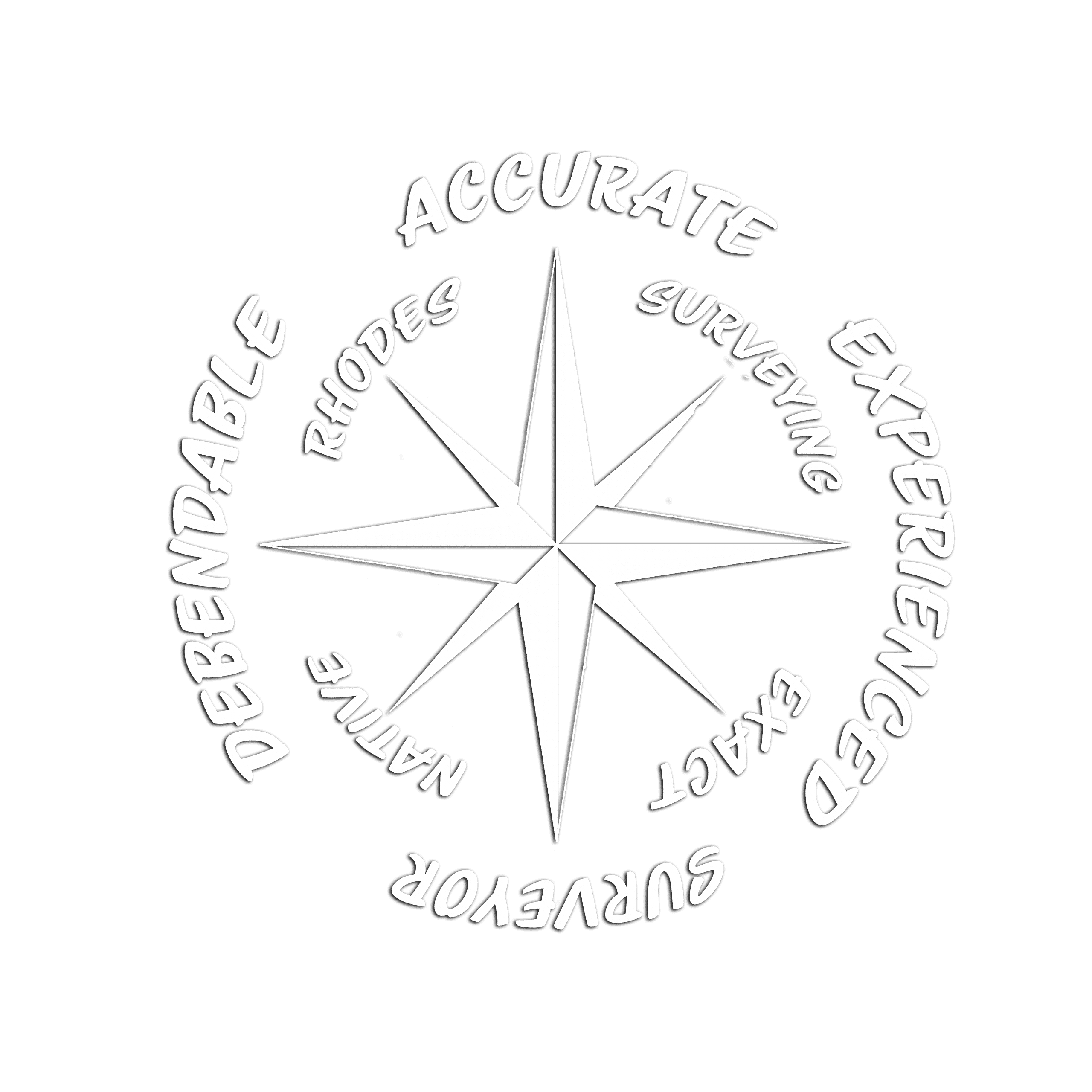 1529 E I30
Suit 106
Garland, Tx 75043