Do I need a survey if I want to build a fence or make any improvements to my home?
Some cities do require a survey.  However, even if they do not require one, it is highly recommended that you have one completed. This will help prevent any discrepancies between you and your neighbor.
Why do I need a survey?
The largest investment most people make is their home or land. Each landowner should have a survey completed of their property to ensure they are buying and getting what they believe they are. Each landowner should also know where their property boundaries lie in order to protect their property from encroachments and trespassing. Too many times people opt out of the option for a survey and end up with legal and or personal issues.
Will the land surveyor show me what he or she has surveyed on the ground?
Yes, corners of the property will generally be visibly marked.  In addition to that, you will also receive a color, laminated copy of your survey with in debth detail of what we found or set at each property corner.
When should I have a Land Survey completed?
 A survey should be ordered anytime you buy or sell property to ensure you know where your boundaries are located.
How much does a land survey cost?
When determining the price of a survey there are many variables we have to consider. Some things are old recorded documents, date of last survey, disturbed or missing property corners, size of tract to be surveyed, disturbances on the property such as trees or ponds, and what type of survey you are needing.  Before you are given a quote there is a tremendous amount of research that goes into your property to insure you are given a fair and accurate price. Most of all, we want to make sure that you are well informed on the process and what to expect as a final result. 
What if I disagree with a survey or a surveyor?
The first thing you should do is let us know. Many times any misunderstanding can be resolved by addressing your concerns and by answering why and by seeing the evidence we found. Our end goal is to make sure you are happy with the process and the outcome all while abiding by the land laws of the State of Texas
My land is wide open with very little trees. Will this will reduce the cost of my survey?
Not necessarily. What appears simple can often be very complicated. While heavily wooded areas may impede or slow the pace of a survey, the surveyor's fees are not based entirely on labor. There are many factors involved in determining final fees for your completed survey. These could include legal issues such as poor descriptions, a lack of recent surveys, disputed boundaries, research hours, and much more.  Other factors can include a lack of monumentation. If your boundaries are not described properly and there is little physical evidence available the surveyor may have a very complex job ahead.
What type of Survey do I need?
Many variables go into determining the type of survey you might need. Are you buying? Then depending on what you are buying you will most likely need a Title Survey. Are you selling? Depending on what you are selling this survey could go multiple ways from a Title Survey to a Metes and Bounds Survey. The questions are endless.  The best answer is to give us a call and let us help you decide on the type of survey that is best for you.
Why choose Rhodes Surveying as our surveyor?
You should hire us based on our qualifications and our track record. Communication is a must. You should hire someone you are comfortable talking to and we take every measure to ensure that you are comfortable asking questions during the survey process.  There are many licensed surveyors in TX, they all passed the same test, but not with the knowledge and experience it takes to pass it on the first try like our RPLS did. A Surveyors experience and qualifications are not all the same and vary greatly. We can offer you 30 years of surveying experience in many types of Land Surveying.  Word of mouth is the best indication that you are choosing the correct surveyor.  That is how we earned the majority of our clients, and the fast accurate service is how we keep them.
Can an unlicensed individual, who advertises Land Surveying Services, survey my land? Is this legal?
No, it is not. Practicing surveying without a license is illegal and can cause problems for you in the future. Unfortunately, there are Surveying companies in the area that provide Land Surveying Services illegally. It is always best to speak with the RPLS and ask for his/her Professional Land Surveying license number. 
In the State of Texas, each surveying office that offers to provide land surveying services must have an "in house" RPLS, Registered Professional Land Surveyor. The RPLS must be present and be personally involved in the process of performing surveying services. If you come across a company like this, they should be reported immediately, as this will prevent them from taking advantage of innocent individuals such as yourself.
Common Myths & Misconceptions
Land surveying is a complicated business, and for that reason, there are quite a few misconceptions about what it is and why people need them. If you are considering whether to have a land survey done on your property (or property you plan to buy), make sure you know the difference between facts and myths.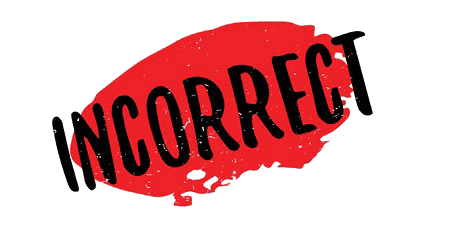 MYTH 4: Land Surveys are not Necessary If You Can Find The Survey Stakes.
If you located the survey stakes from a previous survey, all you know is that there was a previous survey done.  Unless you have an up to date, signed and certified land survey you really do not know the accuracy of the stakes or what they represent.  You may be surprised to learn that what you think is a property corner may not be one at all. 
MYTH 3: I Can Build My Fence On The Property Line Without A Survey.
Think twice before building a fence right on the property line, even if you think you know right where it is. It is always a good idea to have a survey done so that you know where the property lines are. If it turns out that you have built onto (encroached)  your neighbor's property, it is possible you could be forced to move your fence 
MYTH 5: Having A Survey Done Is Too Expensive.
Actually, not having a survey done when you really need one can cost you thousands of dollars, down the road, especially if you make improvements that end up being built on land that you do not own.  A land survey will help protect you and possibly your most expensive investment.
MYTH 2: It Is Rare That A Neighbor Would Build Over A Property Line.
It is more common than you think; land surveyors see this happen often. Do not be so sure that you are not building onto the property that legally belongs to your neighbor, or that they are not doing the same with your property. When in doubt, hire a land surveyor to mark your property line.
MYTH 1: I Think The Property Was Surveyed Last Year; It Is Just A Matter Of Finding The Survey.
It could be possible that the land you own might have never been surveyed. Even if you do find a previous survey from long ago, laws change, technology changes and surveying standards change therefore, it is always best to have an up to date survey.
Didn't find the answers you were looking for?  Shoot us an email or give us a call.  We will be glad to answer any questions you have.
Contact Us
Still have questions?  Let us help.
1529 E I30 Suite 106 Garland, TX 75043
M-F: 8am-5:30pm, S-S: Closed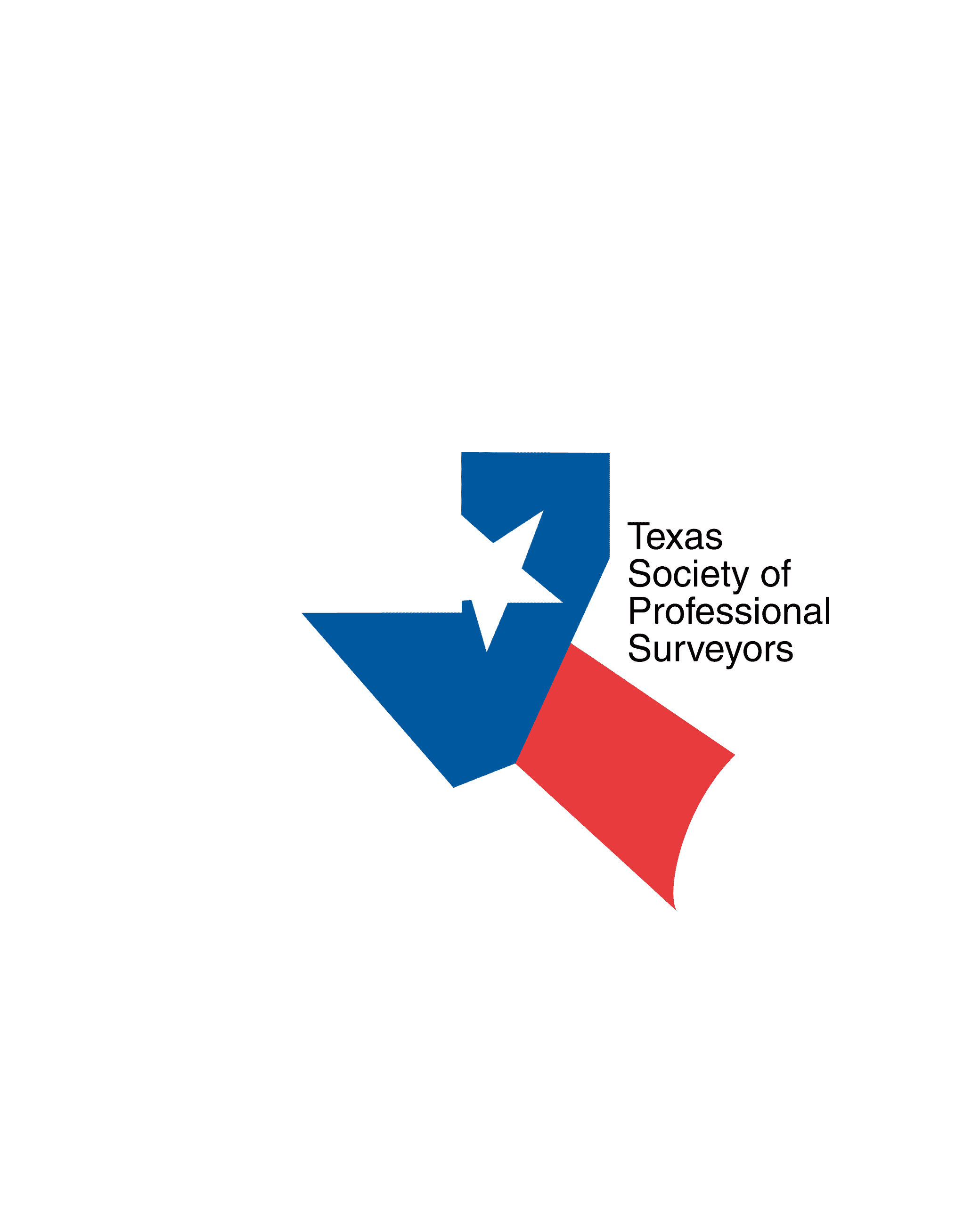 September 4th – Labor Day
October 9th – Columbus Day
November 5th – Daylight Savings
November 11th – Veterans Day
November 23rd – Thanksgiving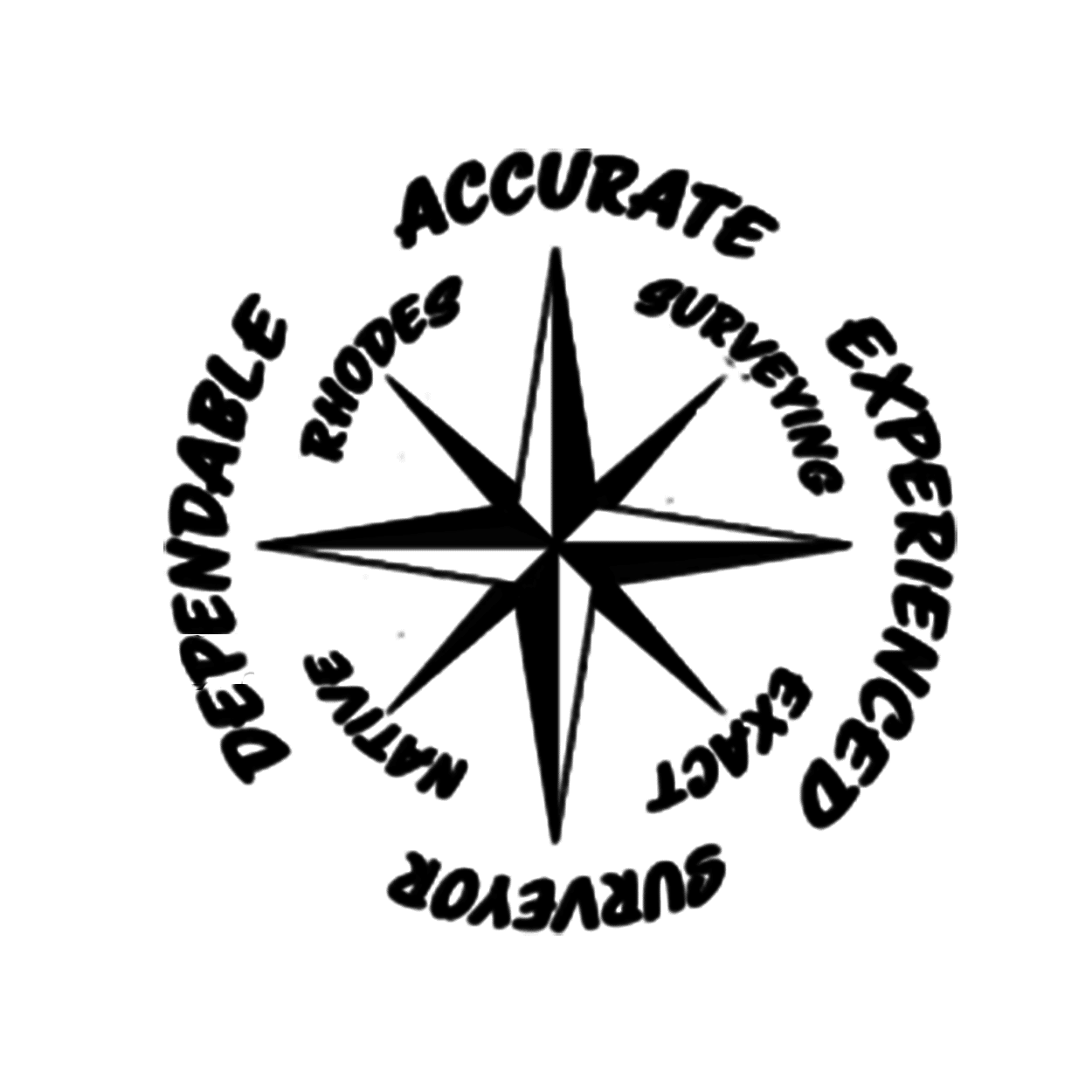 1529 E I30
Suite 106
Garland, Tx 75043