OUR MISSION
Always Deliver More Than Expected
Rhodes Surveying pursues a mission to grow our small family business through ownership, loyalty, innovation, accuracy, and advanced technology with dedication to providing fast and superior Professional Land Surveying Services for both residential and commercial properties throughout DFW and North Texas for our exclusive clients!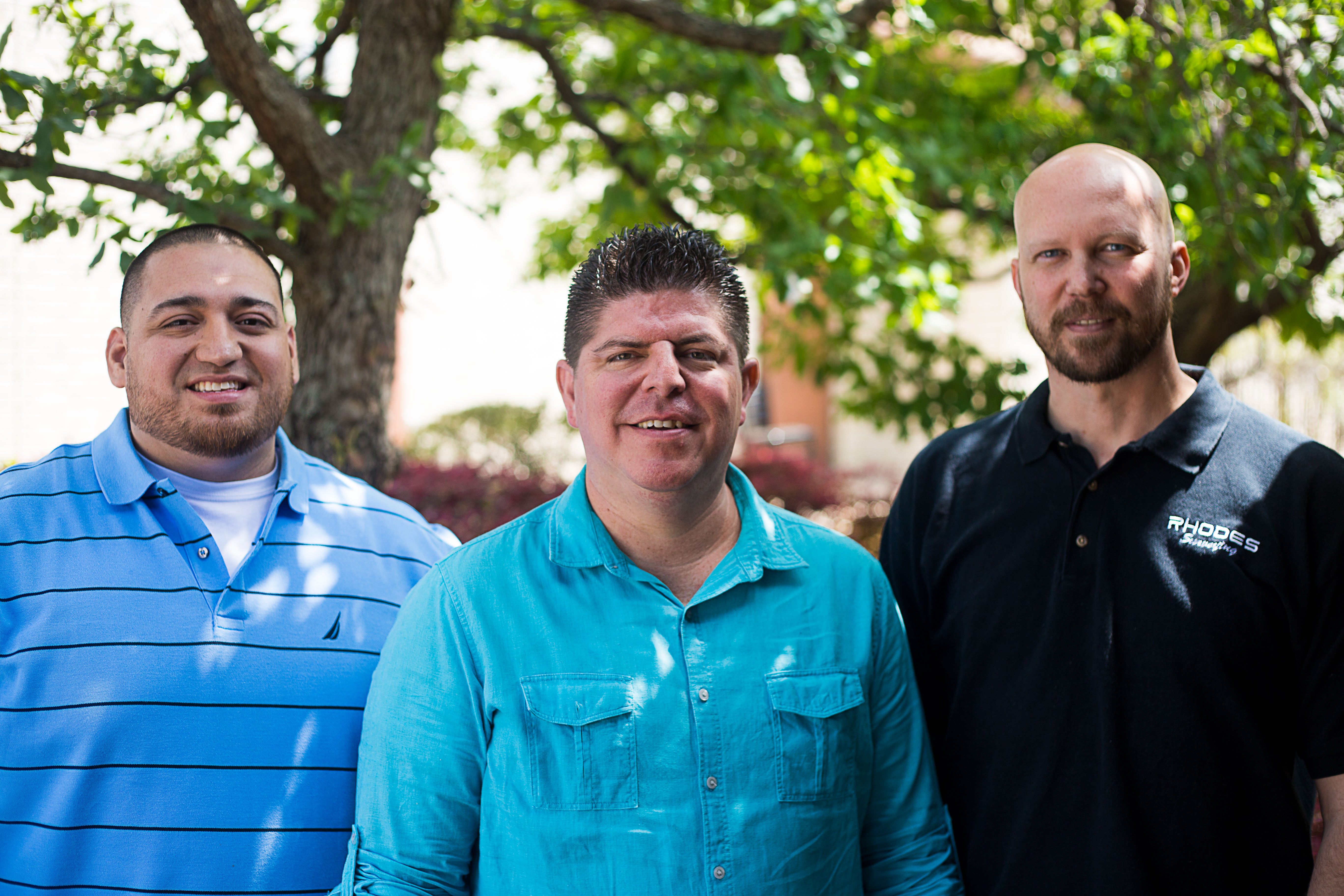 Rhodes Surveying has been providing services around North Texas since Barry Rhodes opened shop in 1979. When Brian Rhodes purchased the company in 2014, he made a commitment to always deliver more than what is expected, and has been surprising clients with great service since. Utilizing the latest technology, Rhodes Surveying is able to provide fast service, sometimes capable of having the field crew on site the day the order is placed.
The utilization of technology has also allowed Rhodes Surveying to become nearly 100% digital (except where required by law), which has been in place since 2012.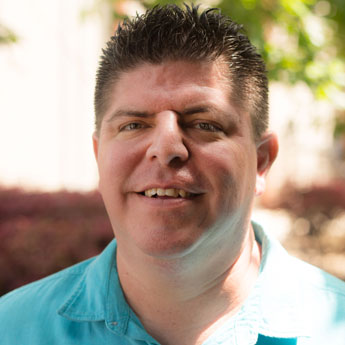 Brian Rhodes
Owner
Texas A&M University – 2003
Amberton University – 2006
Registered Professional Land Surveyor 5962